Vivam Agrotech
Vivam Agrotech
Aurangabad - Pune - Mumbai
Aurangabad - Pune - Mumbai
Our Products & Services
Biogas
Mechanical
Composting
Carbon Credit
Vermicompost
Solid Waste Management DPR
Awards
TATA TiE Stree Shakti Award 2009.
Stree Shakti Award is given by TATA-TiE (The Indus Entepreneurs), Mumbai. This award is a salute to the growing role of women in the indian entepreneurial ecosystem. Award includes Momento, Cash award of Rs. 1 Lac & Certificate.
Shikha Sharma, CEO & MD, Axis Bank, given award to Mrs. Nirmala Girish Kandalgaonkar, Proprietress, Vivam Agrotech, at New Trident Hotel, Mumbai on 12th December 2009.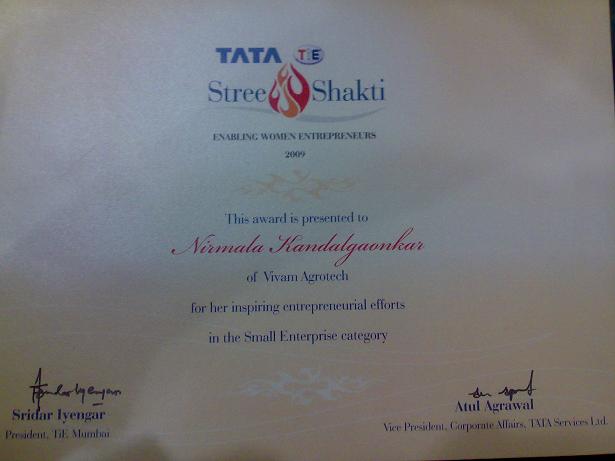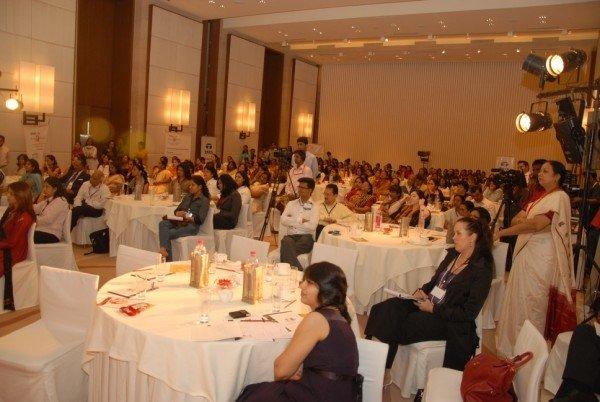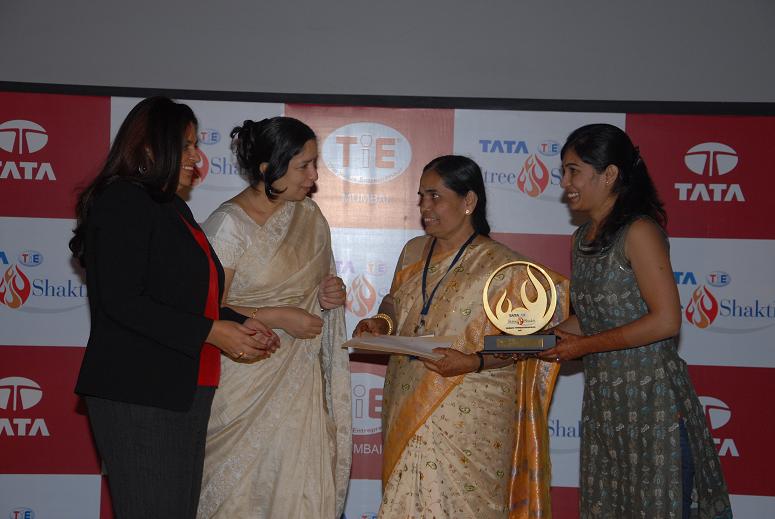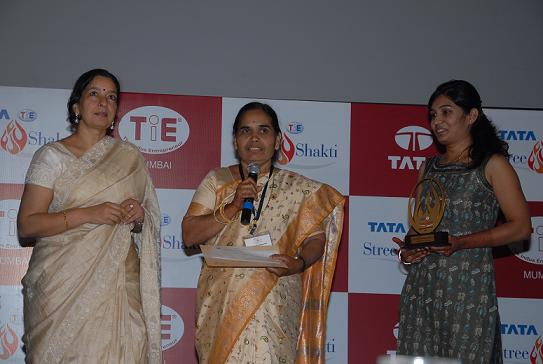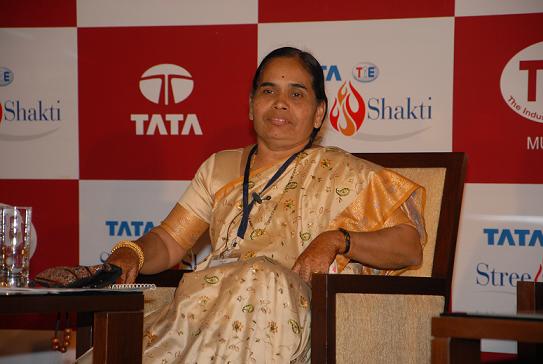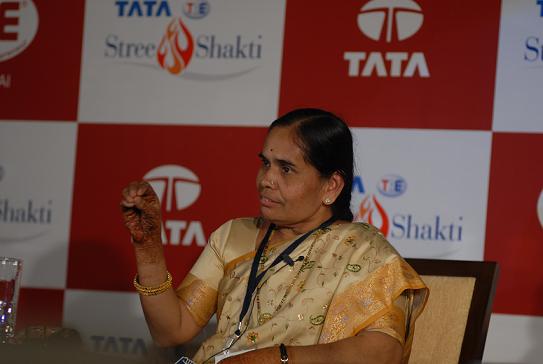 Saturday Club Award.
Saturday Club is a Trust of Maharashtrian Entrepreneurs working in India & Abroad. The award was given in "Udyogbodh", Saturday Club's International Conferance.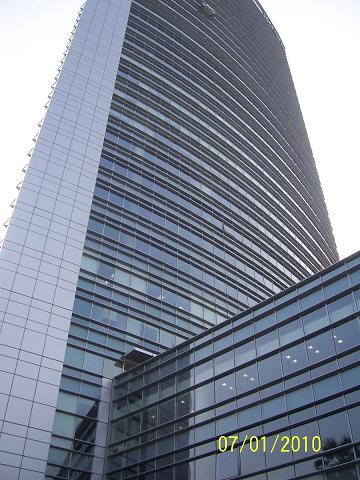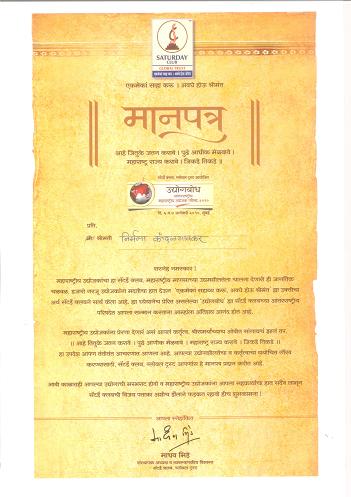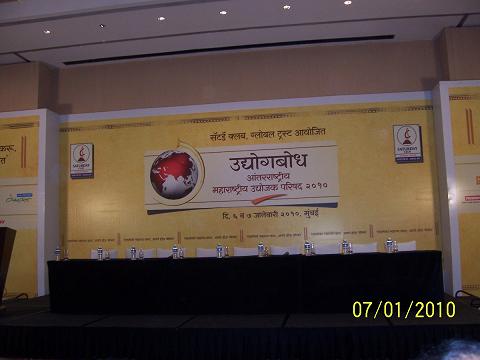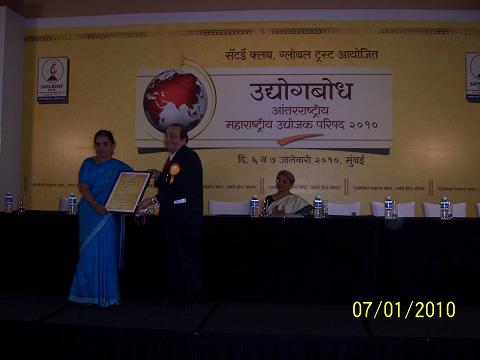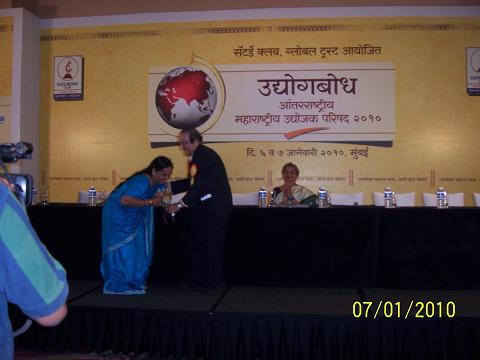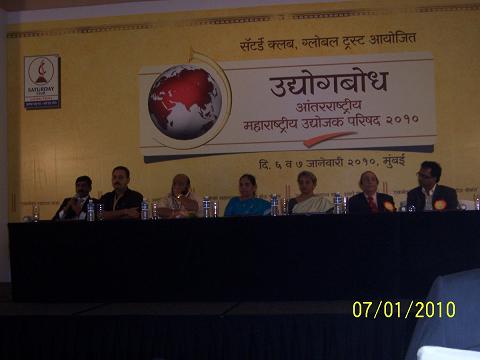 Talwarkar Trust Award.
named as Avani Mirta.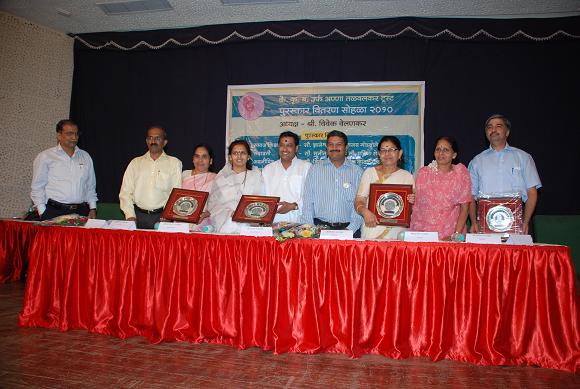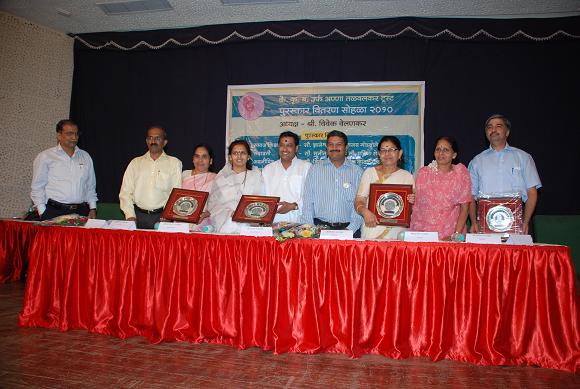 ---
Few of Our Valued Customers:
Home | About Us | News | Awards | Blog | Contact Us
copyright © 2010, designed by Vivam Group